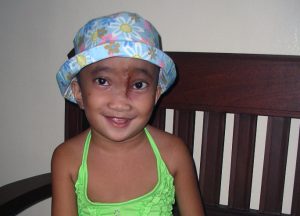 The mission of the Dallas-based World Craniofacial Foundation is to give help, hope, and healing to people with craniofacial abnormalities and their families.
One in 500 births presents some form of craniofacial or clefting deformity. The World Craniofacial Foundation supports the treatment of nearly all birth-related and acquired deformities of the head and face, including trauma, degenerative diseases and tumors. Unfortunately, many families do not have insurance coverage, or the condition is considered "aesthetic" and not life-threatening so coverage is not available.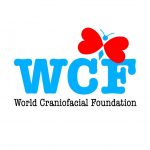 The World Craniofacial Foundation provides access to surgical care, financial assistance with the secondary costs associated with medical treatment, such as food, transportation, lodging, and ancillary and educational information for families; teaches doctors around the globe; publishes quarterly educational newsletters; and helps with costs associated with training Fellows in craniofacial surgery.
The Pickens Foundation contributed $100,000 to the group's Help, Hope & Healing campaign, the objectives of which are designed to dramatically bolster WCF's infrastructure, strengthen and grow the number of well-trained craniofacial teams around the world and, ultimately, increase the number of children served by WCF and the quality of care they receive.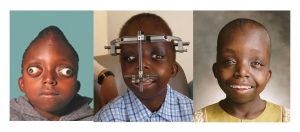 "These people do amazing work," Pickens says. "The World Craniofacial Foundation is a good fit for the Pickens Foundations, and I am happy to support its ambitious campaign."
The organization pledges that all people with craniofacial abnormalities will receive excellent craniofacial care regardless of geography or socio-economic class. As an organization, the World Craniofacial Foundation seeks to be the global leader in advocacy for superb craniofacial patient care, education and research, as well as the primary resource of philanthropic support.
"The $100,000 gift from the T. Boone Pickens Foundation not only allows the World Craniofacial Foundation to expand its care of children through our world craniofacial surgical teams but also serves as a model of Mr. Pickens' generosity and philanthropic leadership," says WCF board member and treasurer Mary Spencer.
For more information, visit www.worldcf.org.