The Family Place is the Dallas area's leading family violence service organization, providing proven programs that address emotional, physical and childhood sexual abuse. It provides free, comprehensive services that prevent violence and fully support women, children and men on their path from fear to safety.
Since 1978, The Family Place has operated under the belief that intervention, emergency shelter, and crisis counseling for all victims—women, children and men—will save lives, and that transitional housing and case management will transform lives for the better.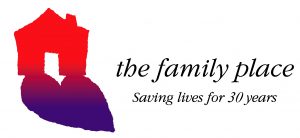 "Finding help when you are being abused can be a daunting task," says Pickens, whose support has helped The Family Place expand its youth education curriculum into area schools. "Providing help for those living in fear, and for the youth involved, is a noble and noteworthy cause."
In 2013, The Family Place provided services to a total of 11,758 clients, with 171,968 hours of service in Spanish and in English. At its Safe Campus, it feeds more than 50 kids every day, providing meals and after-school snacks — that's 18,250 after-school snacks a year. The Family Place provides its clients more than 3,000 tubes of toothpaste and 3,600 bottles of shampoo each year.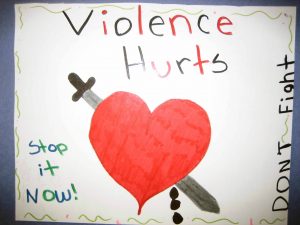 All services are provided free of charge, with exception of Supervised Child Visitation and the Battering Intervention and Prevention Program (BIPP).
"We have seen an unfortunate surge in family violence offenses in the Dallas area this past year," says Family Place executive director Paige Flink. "It will take the entire community to help change this course and funding from the TBPF is a critical asset in support of that effort."
According to the FBI, family violence is the leading cause of injury to women. Thirty-eight percent of Texas women—more than one in three—have experienced intimate partner violence in their lifetime, according to the Texas Council on Family Violence. And 70 percent of the children of abused women are also physically abused, and 20 percent are sexually abused. The majority of abusive men were either abused as children or witnessed their mothers being abused, according to WomenKind Inc.
For more information about The Family Place, call 214-559-2170 or visit www.familyplace.org. The organization also operates a 24-hour hotline at 214-941-1991.